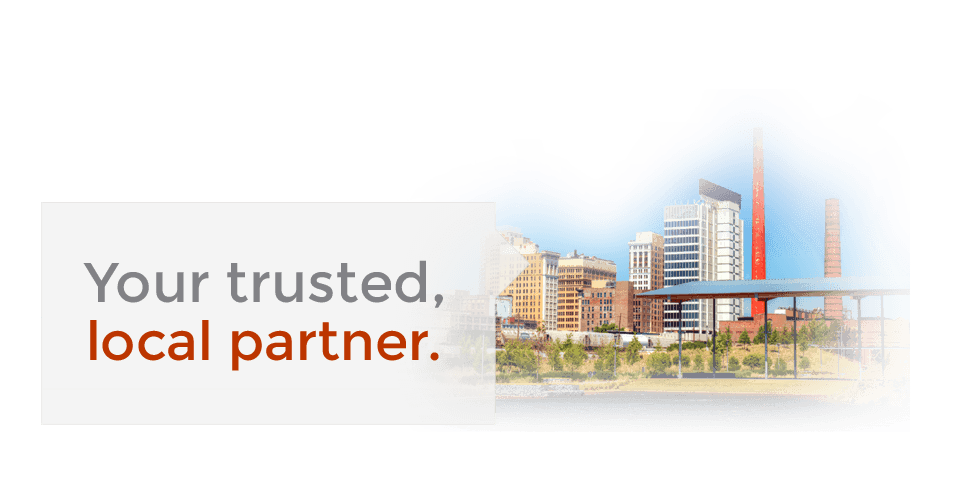 We know people matter
Good people are what make a business great, whether you're an employer in search of that one-in-a-million hire or an individual looking for the job of your dreams. At FaceForward Staffing, our only job is connecting businesses with promising employees and good people with satisfying, fulfilling career opportunities. We don't cut corners. We don't skip pre-interviews. We don't go home early. And we don't wait for great clients and candidates to come to us. Because that's not how great business relationships are built.
Our clients are the backbone of our business. We build a trusting relationship with each client so they'll know we understand their needs and have their best interests in mind. We offer professional and technical interviews, personal service, negotiable contracts and more-than-due diligence to ensure our clients are satisfied with the candidates they receive.
Our candidates are the heart of our business. As a locally owned and operated staffing business, we depend on networking, social media, word of mouth and cold calling to discover hidden talent and bring it out into the open. FaceForward works closely with all of our candidates to help them develop a business profile, resume and game plan for their professional career. We offer free interview training, resume guidance and insider advice to turn job seekers into an employer's fondest hiring dream.
Gretchen Reid Travis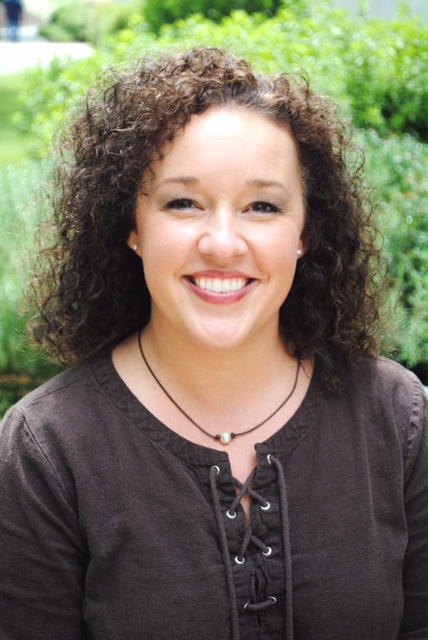 Gretchen Reid Travis is a Birmingham native and skilled business matchmaker. With a degree in public relations and career experience in customer service and project management, Gretchen is naturally suited to recruiting. Throughout her four years in the staffing industry, she has loved meeting new clients and candidates and takes great pride in bringing them together for fulfilling business relationships. Her natural networking talents—and her gift of gab—make her an asset to FaceForward Staffing and an invaluable resource to employers and job hopefuls.